PRO•SOL offers many different crop-specific fertilizers to enhance root development, accelerate crop growth, and improve vigor and color.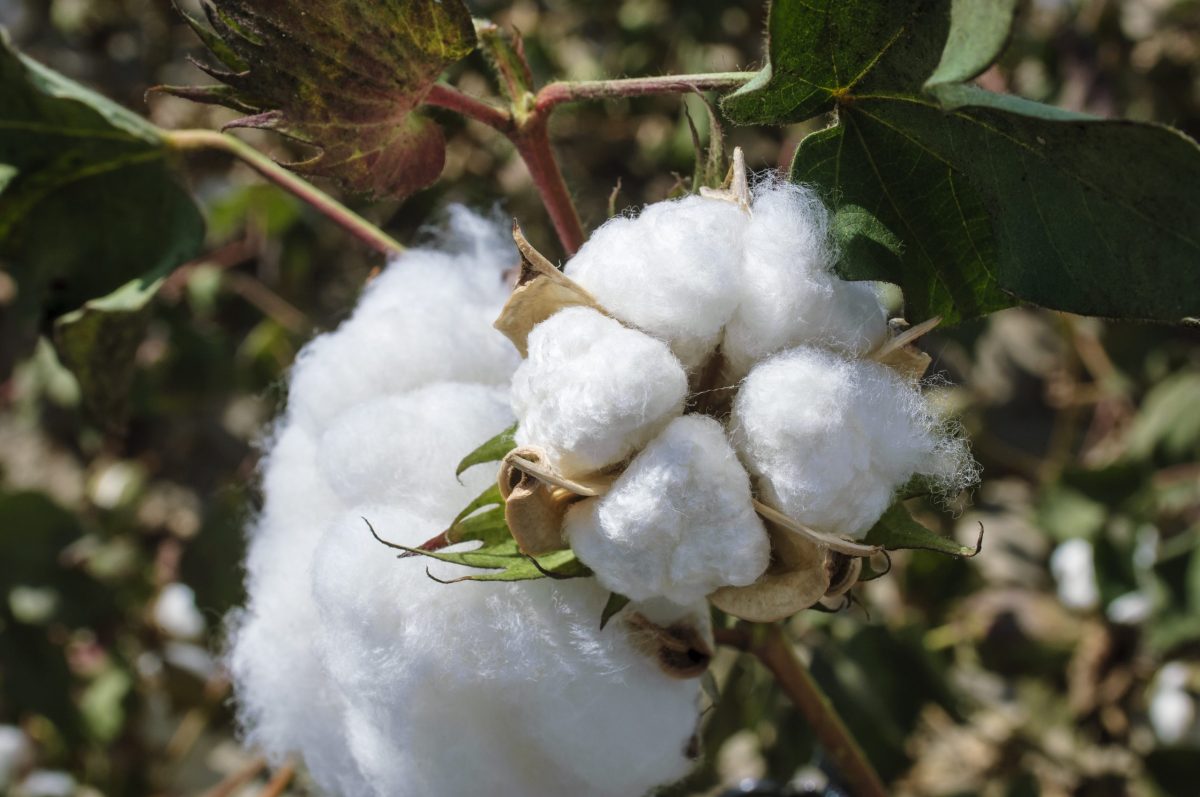 PRO●SOL CAC (CITRIC ACID CHELATES)
These patented water-soluble micronutrient powders are designed to provide an economical and easy-to-use formulation of micronutrients. The high concentration of nutrient in each CAC provides a low-cost form of foliar micronutrient. Each formula becomes completely chelated with citric acid when dissolved in water, which facilitates the uptake of the nutrient by the plant.
This 20% Cu formulation is specifically designed for use on small grain crops such as wheat, oats, and rye. University research has shown a direct correlation between plant resistance to disease and proper copper levels. As little as 0.25 pounds of copper per acre can provide significant results.
As little as one pound of ZnCAC 25 per acre can provide significant zinc for deficient crops. ZnCAC 25 mixes well with most crop protection chemicals and can be used in starter or 'pop-up' fertilizers. Commonly used to correct zinc deficiency in row crops and prevent 'rosette' in certain tree crops.