No two greenhouse growers are alike. The same can be said for the plants they are producing.
With hundreds of different cultivars being grown, the nutrient requirements for these plants can be quite unique. PRO•SOL works with growers to custom formulate a product that best fits their operation. Whether that be specific Nitrogen breakdowns or custom micronutrient packages, PRO•SOL has the flexibility to build the exact analysis our customers need.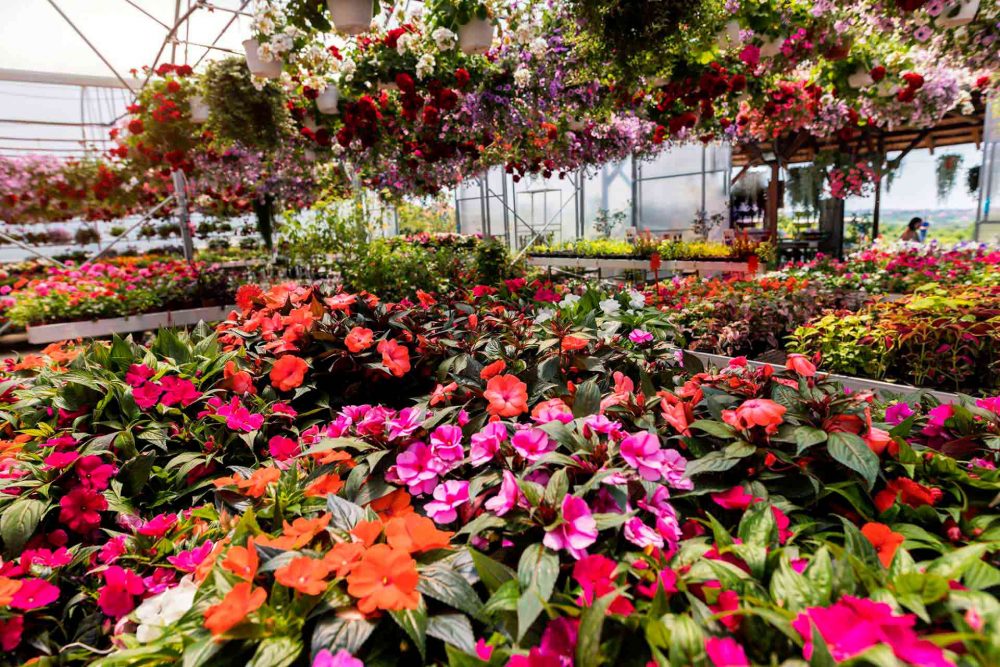 Rich in calcium and magnesium this product is designed to be used as a supplement to your daily NPK formula. Whether you are growing in soil, coco, or hydroponically 12-0-0 will provide benefits such as greater water and nutrient uptake. Use 12-0-0 to help maximize flower and fruit yield and create healthier plants.